Faithfulness was the theme of Sky Ranch this year! It was great getting back to Sky even if it is only for this year! I'm not sure where God wants to take our group next year for camp but I'm confident it will be great!
What a great group of seniors! Here is to living every moment to the fullest with them during their year of 'lasts' with this group!
Faithfulness, remaining, persevering! What is our hope; what exactly is the faith that we are trying to remain faithful to? That was Lesson 1! Lesson 2 was the kids blowing my mind in sharing what God is doing in their lives. I think I cried the whole time; it touches me so deeply every time the youth share their hearts! Lesson 3 was me and the topic was "remaining faithful requires training and community!" We need to learn as Christians that there is relationship time with God and training time with him. Our relationship makes us righteous and our training helps us grow! You cannot grow if you will not train! We train regardless of our feelings and what our perception of what we are getting out of it are. We train on good and bad days...we beat our bodies and make them our slaves!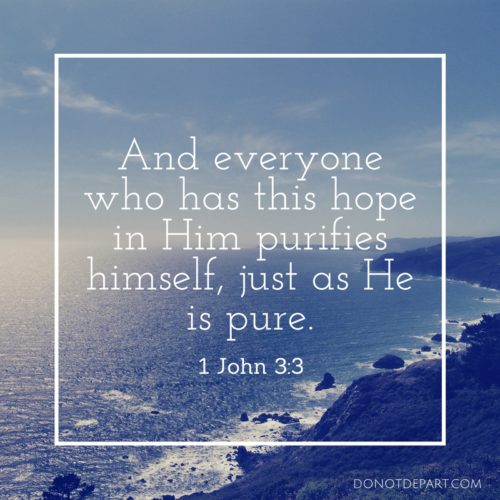 It's great to be on this side of camp... it is fun to embrace the rest of the fall that is relatively travel free. I just got back from Philly with my co-workers after attending a wonderful training in how to be better care givers. Learning about forgiveness and more about loving the LGBTQ+ community were highlights for me! The love of Christ and being a child of God reaches far beyond our sexual preferences or identity! Obedience flows from a heart that knows it is loved!
I love traveling and getting time with this Bob guy! He looks cozy doesn't he :)? A highlight for me was rooming with him and the late night conversations!
If we value excellence, we must value training! I value excellence! Let's get the training on!!!!
Our year jumped out to a great start with 41 students attending last Monday!!! Our parents meeting ended with the parents praying over our team and several parents coming and expressing their thanks for the program! I'm so honored and grateful for this job and the impact that it is making!
Rock climbing was a great event we went on recently! What a cool group of kids!
Family is doing well! Almost a year since the panic journey started with Diane and she is crushing it! She is an amazing woman who has been trained by this hardship and looks so holy and pure as a result! Instead of bitterness she has embraced relationship and reminds me of this clip in Rocky 3! You ain't so bad! You ain't nothing! She has her birthday this Wednesday and I'm grateful for another awesome year with someone who is such a hero and inspiration to me!
So grateful for stolen moments with my beauty!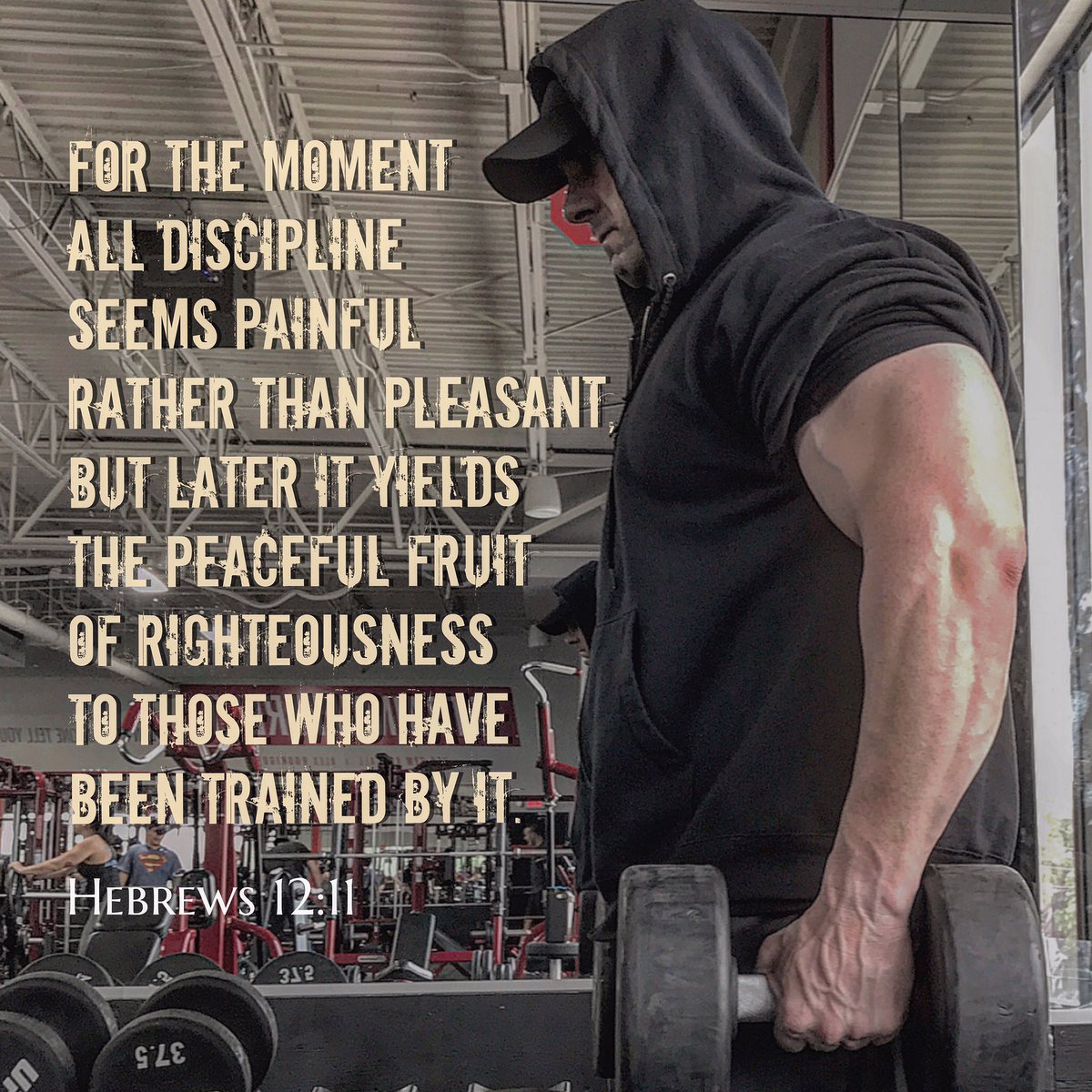 My kids bring me joy and make me laugh... can't get enough of their crazy lives! So glad Creed made it into Village Tech! Loving having Football back and watching the Cowboys crush it! Yesterday I had a house full of kids and adults to enjoy the games with me and it just fills my little football heart with joy!
Enjoying the season opener with Jeremy and Jennifer Humiston! Go Bears!!!!
I'm blessed and you are a tremendous part of that blessings! I'm so grateful for you and thank God for you often. When I think of your faithfulness and generosity to me, I confess, my eyes tear up a little. I couldn't and wouldn't do this without you! We share the victories and thank you for sharing in my struggles!
Please be praying for the MKs and the dreams for this year...
That our group would live knowing that we have a Spirit of Power!
We would be community builders....
That we would train our hearts out!
This month our challenge is uncovering verses about our identity. May our identity in Christ be made more and more evident to us as we live in Him!
Praise God for his faithfulness and provision for my family and this ministry!
For Diane, my lovely amazing wife, and for my incredible kids!
Tonight at MK we are having Mark Lowenstein come and share with our group. He is an incredible speaker who just so happens to be deaf! I'm excited for our group to learn ASL and for us to live in harmony with our incredible deaf brothers and sisters!
Aslan is always on the move... doing amazing things, inspiring, protecting, adventuring! May you find your life full as you go along for the magnificent journey!
I love you!
If you want to support what I do a little or a lot, on a one time basis or with recurring gifts, click on the tab

"
Supporting the Work
"

at the top of the page and sign up for Chase Quickpay. You can then send your donation to HCLC - Caleb Robbins Ministry using my e-mail address caleb_robbins@sil.org. If you would like further instructions on setting that up, please click on the link at the top right of the page called How to give. Or feel free to contact me directly! 214 558 8431.
Another way to donate to the ministry is via check.
If you write a check to "Holy Cross Lutheran Church" and put "Caleb Robbins Ministry" in the memo line, it will get deposited into my ministry account.