I wish that I could fill this post with pictures... but I can't... I can only put a few good ones of our team in it due to security issues. However if you are interested in getting a more complete picture (and you are able to), come over and I'll share some really cool video and pictures with you personally. A member of our team made the most incredible video ever and I'm sorry that I can't include it here :(.
This trip was so incredible and I have never seen such immediate fruit on a trip like this before. To get the ball rolling, I will share a poem with you that was inspired by events on this trip. This young person gave me permission to share it and it is beautiful. After spending some meaningful time together after lunch one afternoon they were truly inspired and wrote the following.
I'm sitting in this
run down
house listening to the lies
And I'm wondering how I've lived so long being bound and tied
The lies have saturated my mind and now I don't even know what's right
I feel like I am paralyzed, lost my focus and my sight
I sit here knowing I have come to the end of my old life
It is time for me to lay it down and give up all my strife
I cannot do this on my own, I am not strong enough
So
I give it all over to you because I believe in your love
I believe that you know me best, know everything that I've been through
You know all the pain and sorrow I've caused by not following you
The good the bad the ugly are all here for you to see
Yet through this all I cling to the promise that you love me
This is why I choose to give up and give my life back to you
I've had enough of my own strength, and I'm sure that you have too
So
this is my surrender, the promise that I make From this day forth
I live as one who is not afraid to say
That you are my hope You are my strength You are my joy and my delight
You take my dreams You take my fears And I will always and only rely on
your
might
Because I've understood at last that it's the right thing to do
I will no longer live a sinful life, I will start anew
I will live a righteous life because you have set me free
Free
from sin and shame, giving me a new identity
So now I call you father, and you call me son I give my life to you, the glorious holy one.
Spectacular! So much rejoicing going on here :).
God gave us all we could have asked for and more. We had good traveling and mostly good health. The gospel was preached and lives were changed! Can't really ask for much more than that! It rained so much that I can confidently say that I have never been in such a long period of wet before in my life. What a contrast to what was happening back home in Dallas.
Here are some acceptable pictures for you and then a brief summary and I'm signing off my jet lagged brain :).
Layovers are great with these great people!
What a cute couple! Love my cousin!
This was such a highlight for me! Having this awesome Ben guy on our team was so great!
Visiting the Temple with the Austin team!
I only travel with fellow superheroes :)
The mythical chocolate fountain captured in this picture finally :)
What a great couple of guys! What an amazing team... what a bunch of lanyards :).
The dart board finally died... good bye old friend!
It was so good to be back at my youth group here in Dallas! Home sweet home!





I have hit the ground running... you kind of have to if you don't wan't to suffer from a 12 hour jet lag forever. I'm so thankful to be home again with my kids and wife and that nothing went wrong back home while I was gone! Yay God!
That God would make things grow that were planted and watered in Thailand! So much good was done and so much transformation was seen... God, please continue to help us grow up into you!
For a great transition back into life here in Dallas!
For an amazing team that made this another amazing year in Thailand.
For the kids as they go back to some hard times... just a general prayer of grace for these amazing missionaries as they further Gods kingdom! That they would thrive in the knowledge of who they are and would live from the Rest of God!
I'm so grateful for you and your prayers for me! I'm overwhelmed at your support, both financial and spiritual! We share in the fruit because you have sowed so much into the ministry that God is doing in and through me and I'm so grateful. We belong to each other and share the joys! There is much to be thankful for! I love you all so much!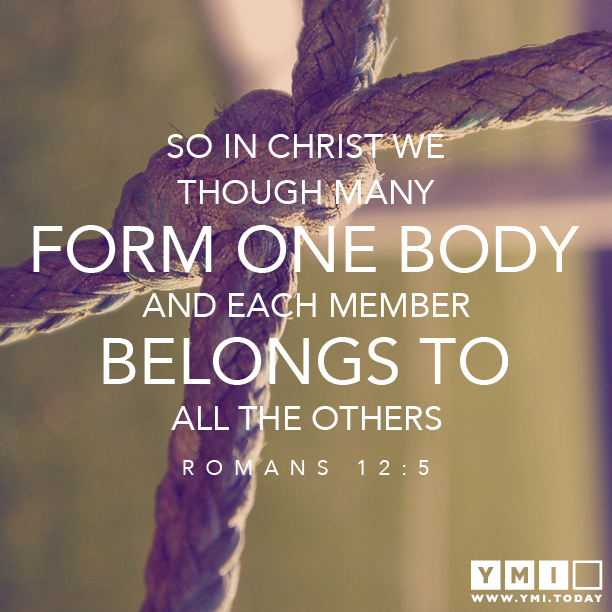 Blessings,
Caleb
If you want to support what I do a little or a lot, on a one time basis or with recurring gifts, click on the tab

"
Supporting the Work
"

at the top of the page and sign up for Chase Quickpay. You can then send your donation to HCLC - Caleb Robbins Ministry using my e-mail address caleb_robbins@sil.org. If you would like further instructions on setting that up, please click on the link at the top right of the page called How to give. Or feel free to contact me directly! 214 558 8431.
Another way to donate to my ministry is via check.
If you write a check to "Holy Cross Lutheran Church" and put "Caleb Robbins Ministry" in the memo line it will get deposited into my ministry account.